Pricing
Registration Type
Description
Price Per Person
Start Date
End Date
Standard
Individual pricing
$2,599
03/19/2022
08/16/2022
Group Standard
Group pricing per individual
(Groups of 3+ individuals)
$2,349
03/19/2022
08/16/2022
Data Visualization and Storytelling Training
Add-on Training opportunity on Monday, August 15, 2022
$500
01/14/2022
08/14/2022
Training Agenda
Monday, August 15, 2022 - Training Day
Afternoon Sponsor-led training opportunities (included in conference registration fee)^
Afternoon Data Visualization and Storytelling course (additional fee required)^
Registration throughout the day^
^ Additional details will be shared closer to the conference date
Conference Agenda
Tuesday, August 16, 2022
7:30AM - 4:00PM: Expo Hall
7:30 - 9:00AM: Breakfast & Registration
9:00 - 11:30AM: Opening Keynotes
11:30AM - 1:00PM: Lunch & Product Demos
1:00 - 4:00PM: Breakout Sessions
4:00 - 5:00PM: Closing Keynote
5:00 - 6:30PM: Welcome Reception
Wednesday, August 17, 2022
7:30AM - 4:00PM: Expo Hall
7:30 - 9:00AM: Breakfast & Registration
9:00 - 11:30AM: Opening Keynotes
11:30AM - 1:00PM: Lunch & Product Demos
1:00 - 4:00PM: Breakout Sessions
4:00 - 5:00PM: Closing Keynote
5:00 - 10:30PM: Evening Event
*Please note: Agenda is subject to change.
Registration Includes
Event materials and credentials
Breakfast, lunch and snacks on August 16-17
Reception food on August 16
Evening event entertainment and dinner on August 17
Full access to all sessions and keynotes
Full access to the expo hall
Access to Sponsor-led training sessions on Monday, August 15
Coffee, tea, beverages and snacks on August 15
Resort Information
Rooms are available at Disney's Coronado Springs Resort where the event will be held. Room rates start at $199 and are available at the time of registration. Room rates are only available to conference attendees, availability subject to change.
Justify your Disney Data & Analytics Conference
Is your employer on the fence about you joining us for the Disney Data & Analytics Conference? We are here to help with a composed letter that we hope will help get your employer just as excited as you are about attending DDAC!
Group
Group Registration: Special offer for groups of 3 or more
$2,349
Call (407)-827-7600 for group registration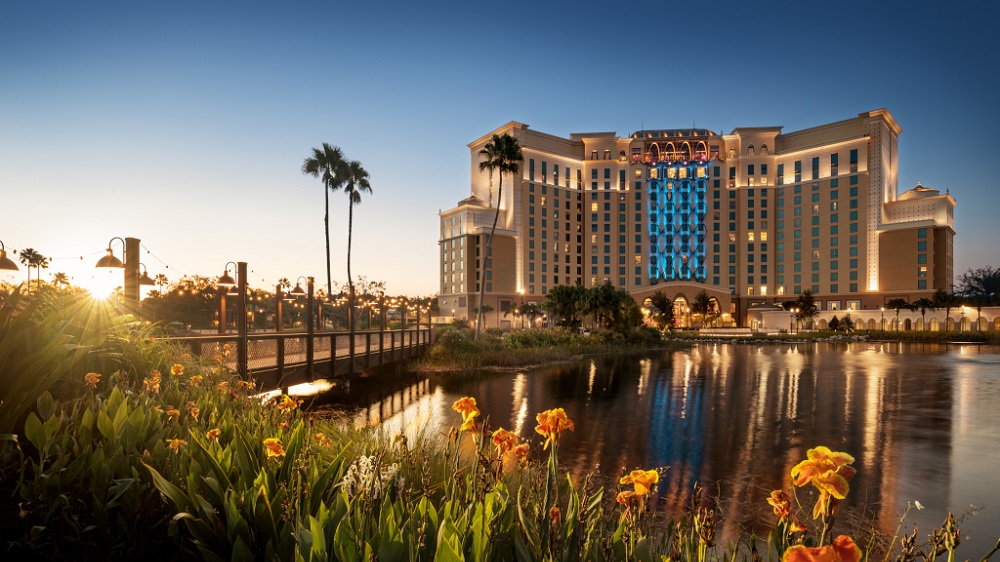 Stay
We invite you to stay at Disney's Coronado Springs Resort with our special conference group rates available at time of registration.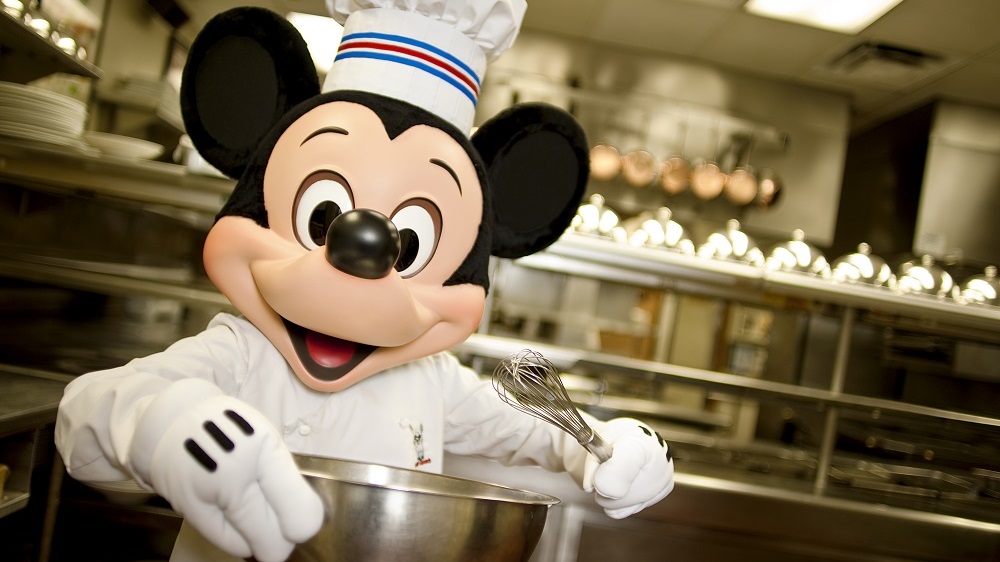 Dine
While most meals are covered as part of conference registration, a trip to Walt Disney World is not complete without experiencing the world class dining offered at our resorts and theme parks.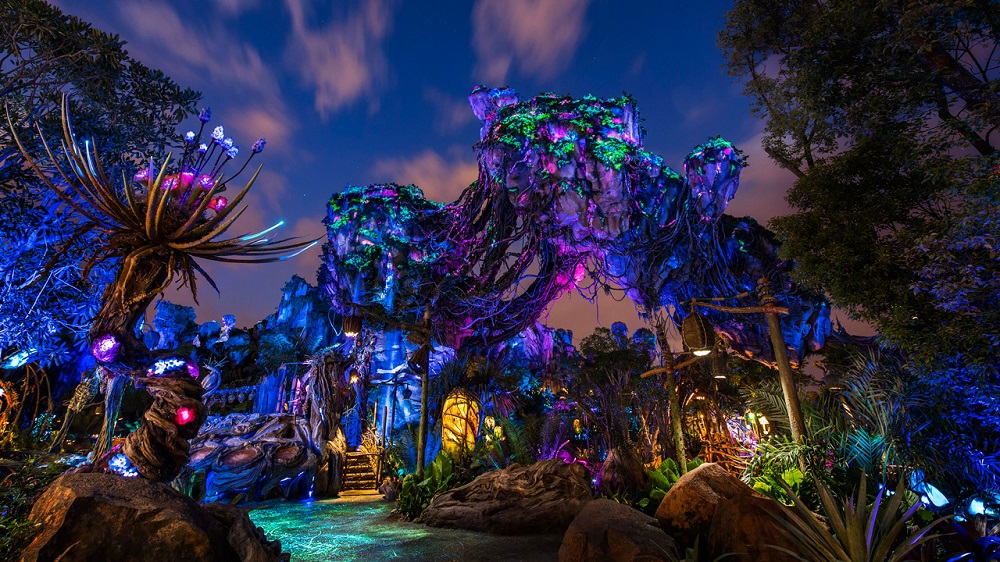 Play
Whether it's spending unforgettable networking moments with colleagues or sharing a dazzling nighttime sky with friends and family, take advantage of magical experiences with specially priced Convention Theme Park tickets.