About
This Conference will provide you with the tools and training to integrate advanced decision-making techniques into business processes that center on the experience of your customers, clients, and guests. While the specific methods and integration may change from industry to industry, the science and techniques remain the same. We're confident you'll see examples of how data-based, analytical decisions work in all areas of business.
Register
Registration for DDAC 2022 will open next year!
Why Attend
The Disney Data & Analytics Conference will bring together over 2,000 executives, managers, and analysts representing over 250 companies and universities, plus all segments of The Walt Disney Company, including Parks, Experiences & Products, Media Networks, Studio Entertainment, and Direct-to-Consumer & International. Attendees represent an array of analytic disciplines including Revenue Management, Pricing, Forecasting, Marketing Analytics, CRM, Finance, Research, Technology, Data Management, and Decision Science.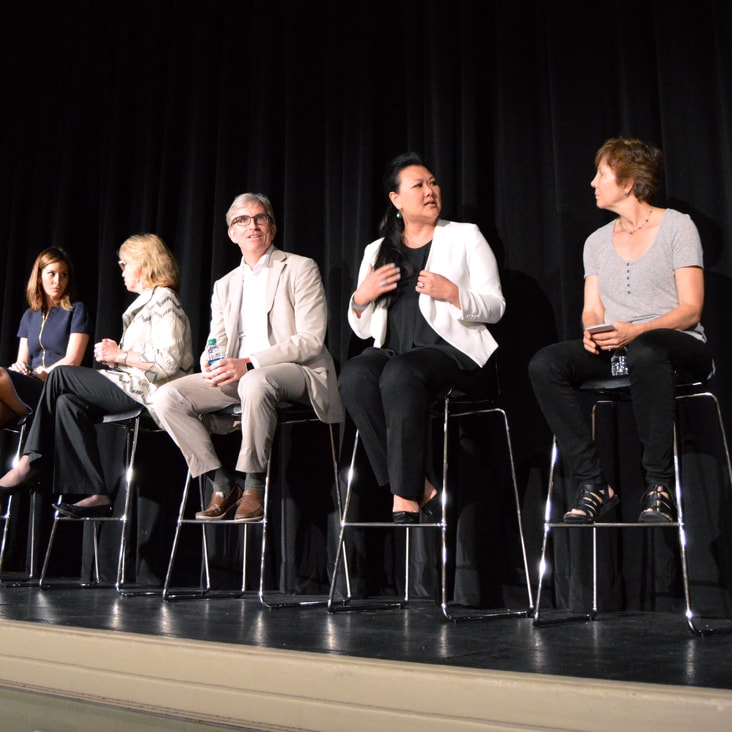 Learn
DDAC keynotes & sessions are led by some of the top leaders in the industry. This is your opportunity to learn from their years of real-world experience.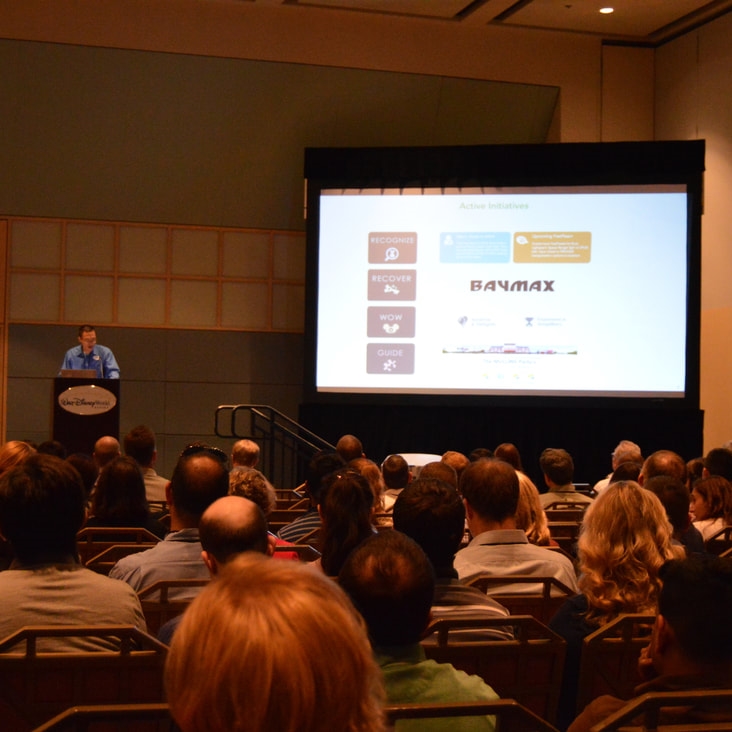 Discover
Learn the latest trends and techniques in analytical tool development, scientific approaches, and extracting value from data.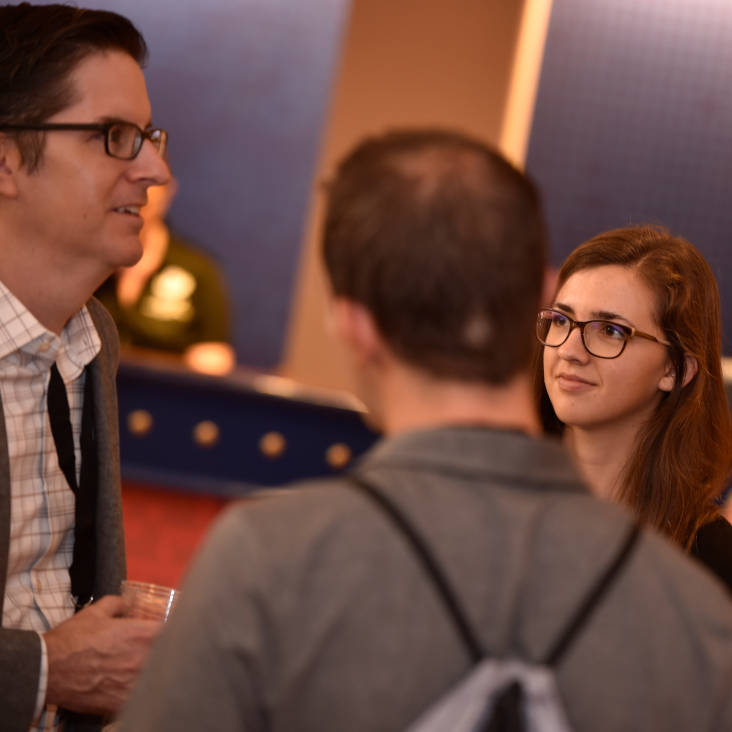 Network
Engage with over 2,000 professionals across an array of industries and academia at the conference social events; all sprinkled with a touch of Disney magic!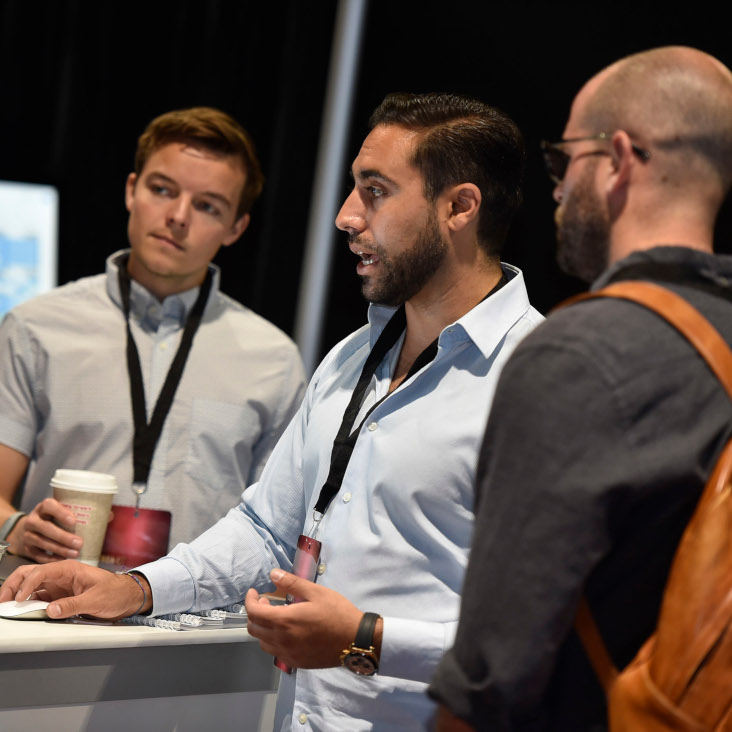 Solution
Identify practical solutions to complex business problems regardless of industry. You'll leave with specific skills, best practices, and strategies you can put to work immediately.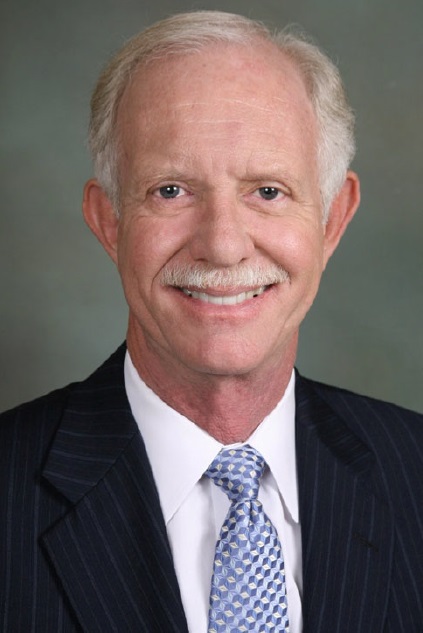 Captain B. "Sully" Sullenberger, III
"Miracle on the Hudson" Pilot; Contributor to CBS News and Best-selling Author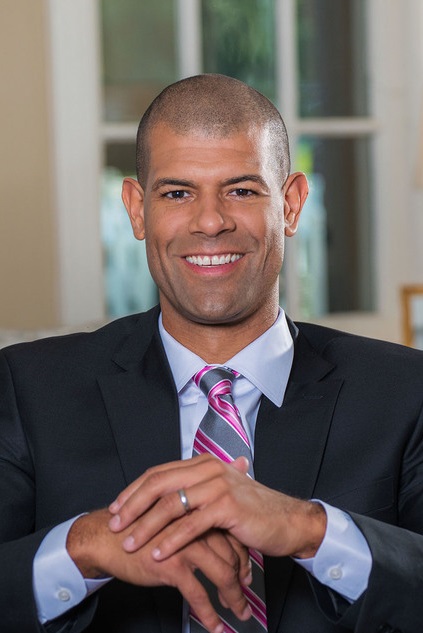 Shane Battier
Vice President, Analytics and Basketball Development, Miami Heat; 2012 and 2013 NBA Champion, Miami Heat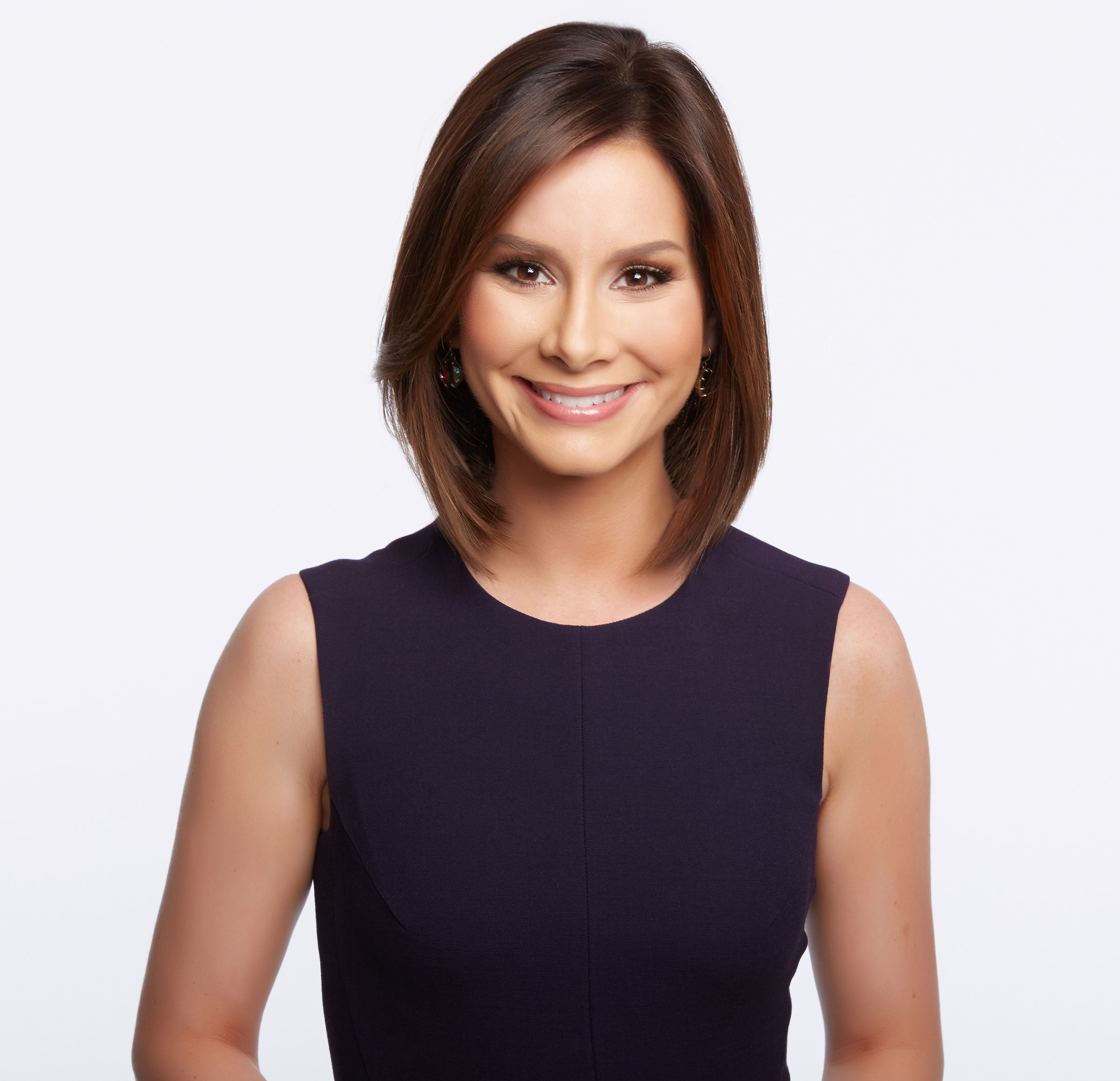 Rebecca Jarvis
Chief Business, Technology & Economics Correspondent, ABC News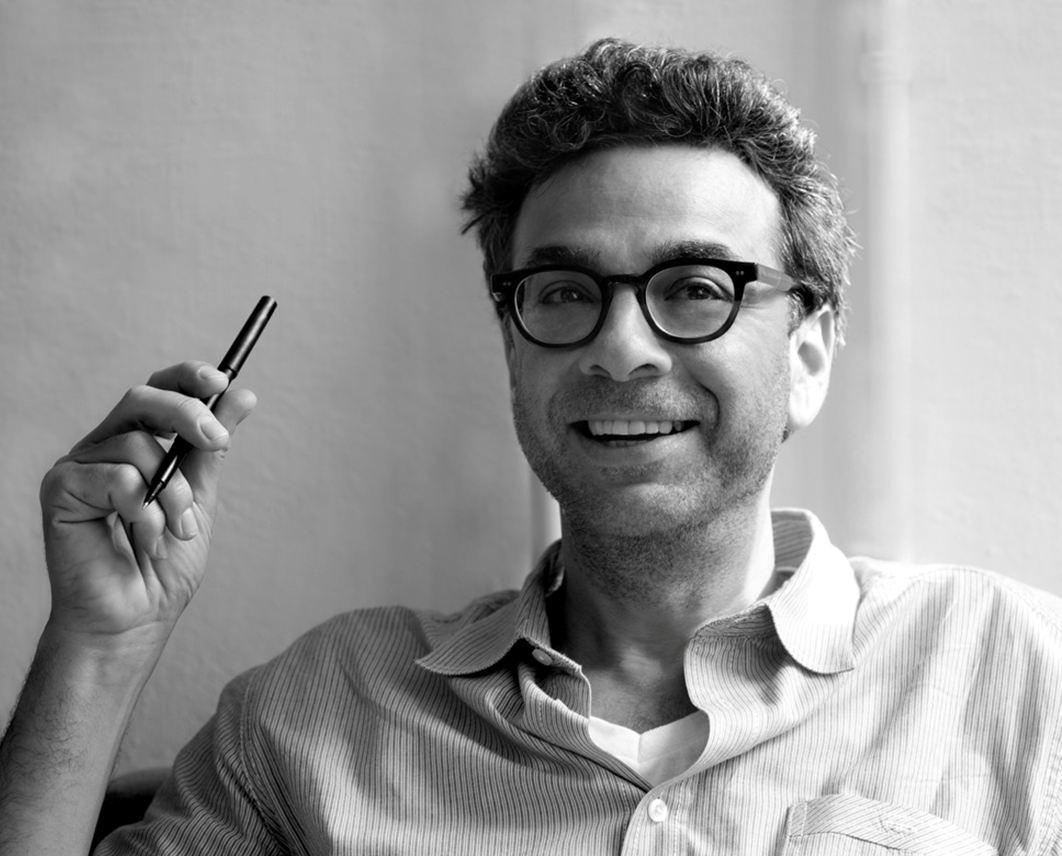 Stephen Dubner
Co-Author, Freakonomics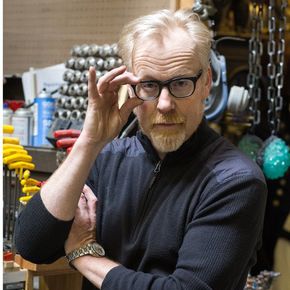 Adam Savage
Former Co-Host, Mythbusters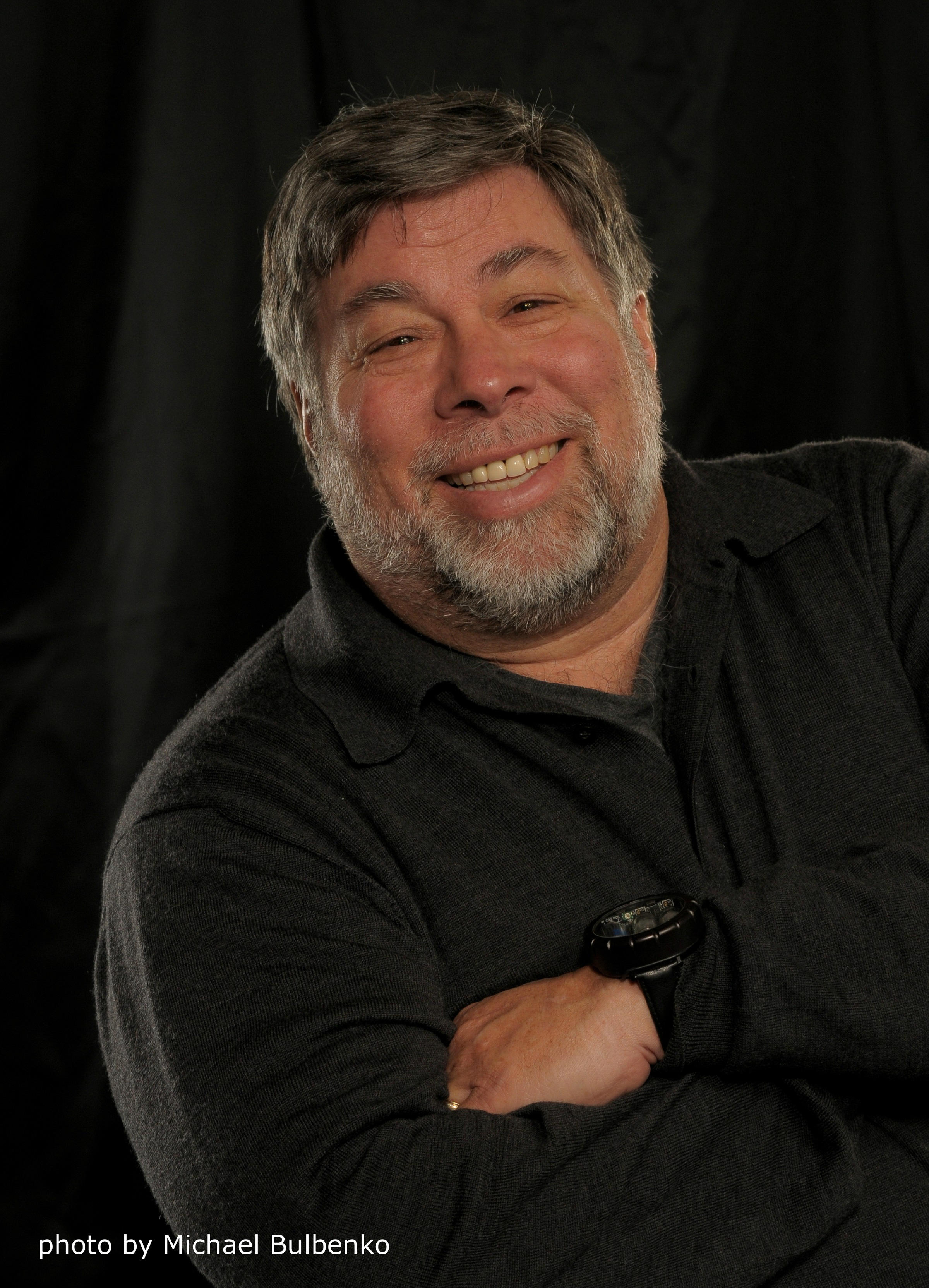 Steve Wozniak
Apple Co-founder, Chief Scientist of Primary Data
DDAC Tracks
Tracks are designed to help you navigate which breakout sessions would be the most insightful for you.
Data & Technology:

Emphasizes emerging technologies and platforms in the data and analytics environment.

Marketing & Consumer Insights:

Focuses on data driven insights into consumer behavior and marketing effectiveness.

Advanced Analytics:

Focuses on innovative data analysis methods and may involve technical details including mathematical concepts and formulas.

Beyond the Numbers:

Emphasizes the less mathematical aspects of data science including visualization, storytelling, and technical integration.

Leading the Way:

Focuses on strategy, foresight, leadership, and organizational development needs to support data and analytics.
Past Events
Photos from DDAC 2019