Keynotes.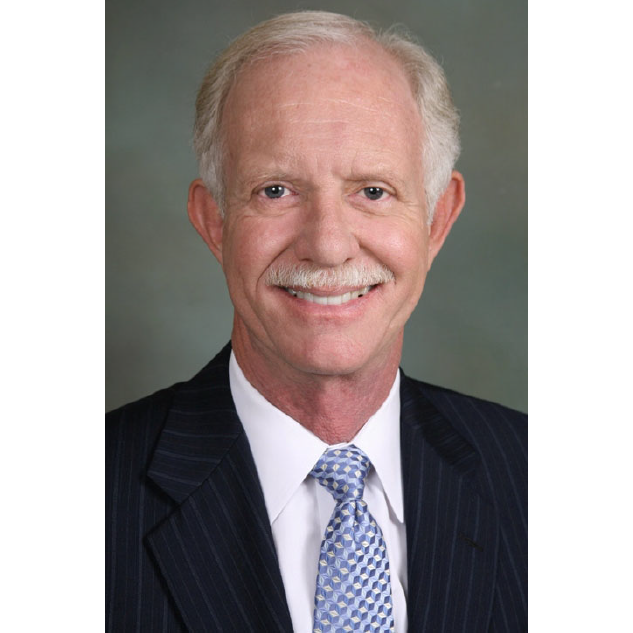 Chesley B. "Sully" Sullenberger, III
"Miracle on the Hudson" Hero Pilot; Contributor to CBS News and Best-selling Author
Chesley B. "Sully" Sullenberger, III has been dedicated to the pursuit of safety for his entire adult life. While he is best known for serving as Captain during what has been called the "Miracle on the Hudson," Sullenberger is an aviation safety expert and accident investigator, serves as the CBS News Aviation and Safety Expert, and is the founder and chief executive officer of Safety Reliability Methods, Inc., a company dedicated to management, safety, performance and reliability consulting.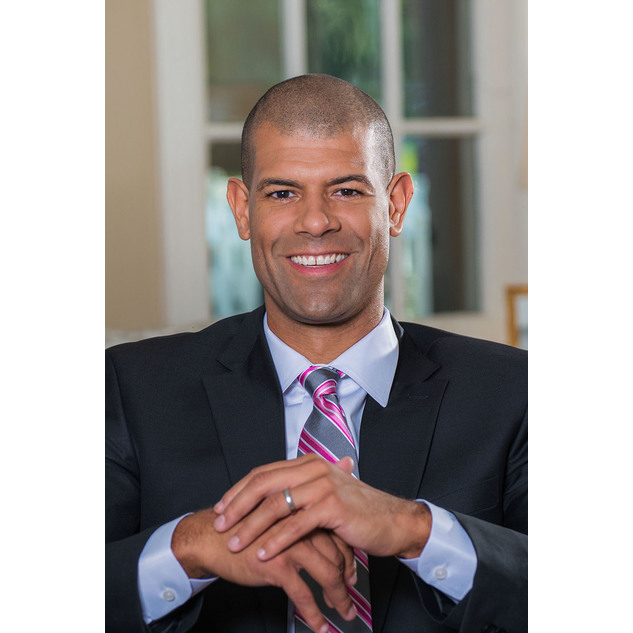 Shane Battier
Vice President, Analytics and Basketball Development, Miami Heat; 2012 and 2013 NBA Champion, Miami Heat
Where Shane Battier went, winning followed. After graduating with honors from Duke University with two Final Four appearances, one national championship, two All-American awards, and Naismith and John Wooden National Player of the Year awards, he was selected by the Memphis Grizzlies in the 2001 NBA draft. Battier went on to be part of the back-to-back 2012 and 2013 NBA championship Miami Heat team and a member of the USA Basketball national team.
Check back often for more speaker announcements!