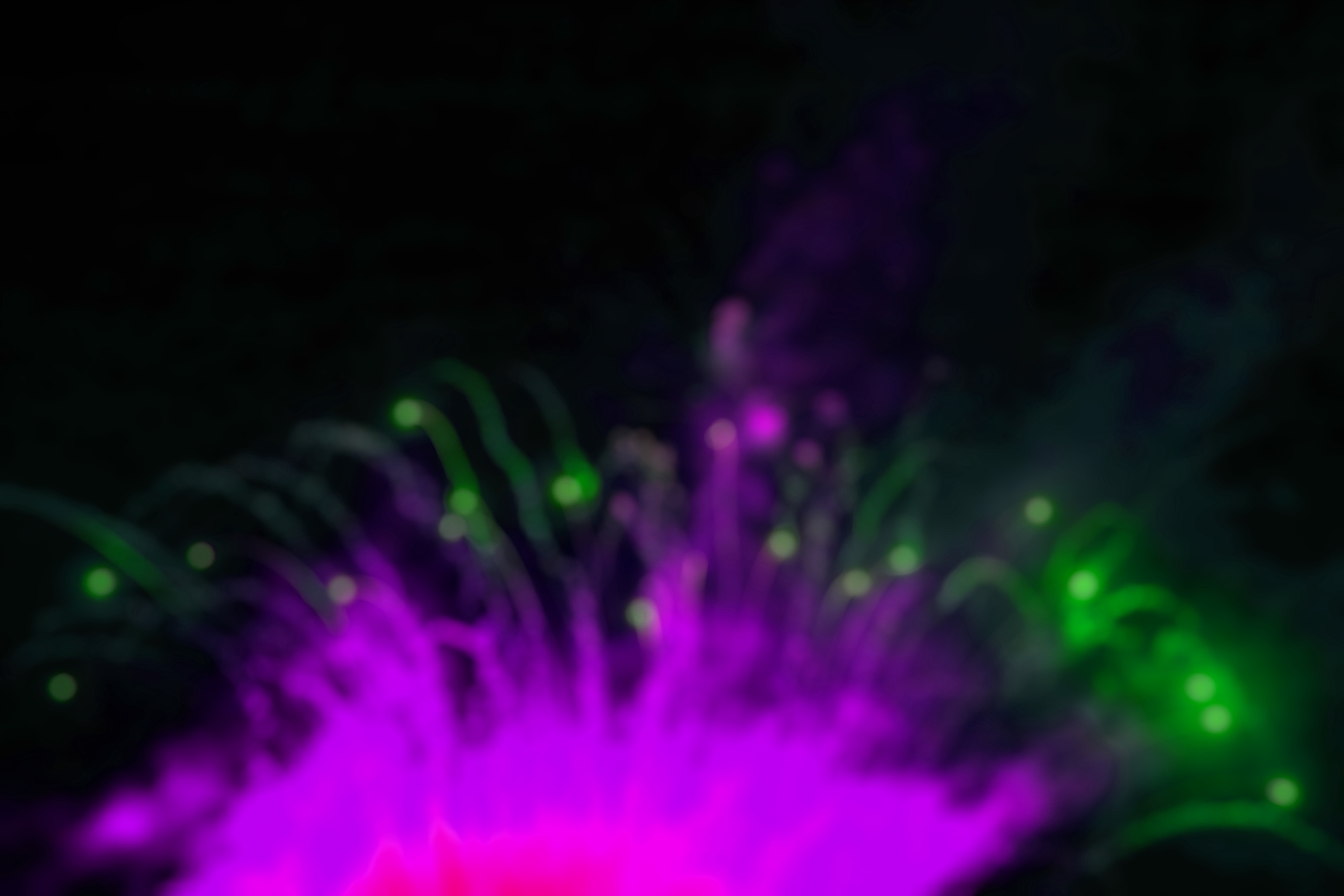 Sponsor DDAC 2017
Thank you to all of our sponsors that made DDAC 2017 a success. We will see you next year!
Sponsorship Highlights:
Our sponsorship opportunities are designed to help increase your brand exposure and engage conference attendees through enhanced levels and customizable a-la-carte options.
Highlights of sponsorship include:
Conference registration passes
Breakout session speaking opportunities
Event sponsorship
Showcase booth space and unique upgrades
Social media marketing
Participation in conference game
"If it weren't for
me
, you'd still be in a cage at the bazaar squawking, 'Polly want a cracker!'"
- Jafar
It's true! Sponsors help to bring the conference out of the darkness and allow us to bring you exciting presentations and events. We have some exciting sponsorship opportunities available for 2017, please contact us for more information.