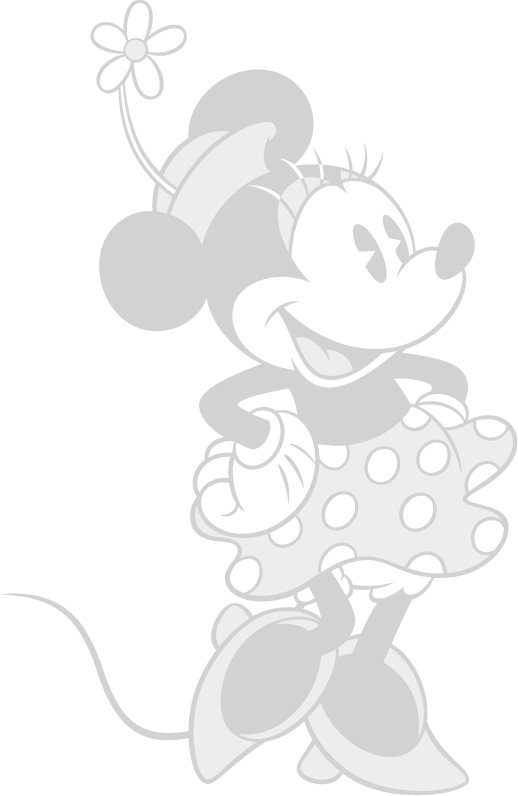 Disney Data & Analytics Women's Award
Disney Data & Analytics Women offers 4 awards to attend a 2-day Disney Data & Analytics Conference in Orlando during November 30 - December 1, 2021. Each award includes registration for the 2021 Disney Data & Analytics Conference, round trip coach-class air transportation from a major commercial airport in the continental United States, near the award recipient's residence to Orlando, hotel stay at Disney's Coronado Springs Resort, meals, and a networking lunch dedicated to Disney Data & Analytics Women.
TRIP MUST BE TAKEN NOVEMBER 28, 2021 THROUGH DECEMBER 2, 2021.
Eligibility
We invite applications from talented students who are:
Curious, creative, and interested in exploring careers in data & analytics
18 years of age or older
A legal resident of the 48 continental United States or D.C.
Currently enrolled in an undergraduate or graduate program or have graduated on or after December 1, 2020 from an accredited college or university in the United States
Have a minimum cumulative GPA of 3.5 in your current program
If selected as an award recipient, participant agrees to present their project at the 2021 Disney Data & Analytics Conference
Please visit the terms and conditions page for more details
Application Process
Please apply below
Application deadline is Wednesday October 06, 2021 at 2:59a.m. EST
Fill out application form online
Submit the following items to the application:

Your resume/CV including details of your education, work experience, and any extracurricular activities and achievements.
Current official or unofficial transcript(s) from undergraduate or graduate program
An essay of 500 words or less on why you are passionate about data & analytics and women in STEM roles.
A PDF version of a poster (36"x24" horizontal) summarizing an original Do-It-Yourself quantitative analytics project you have previously developed with the following components: problem to solve; methodology; citations of all data sources used; and results. Your project can be for a class, math/programming competition, or just for fun. Results can take forms such as a mobile app, a website, a prediction model, or some statistical results that give insight/guidance into your research question. Your project must use mathematical models, statistical tests, and/or machine learning and must be testable and reproducible.
Award Application